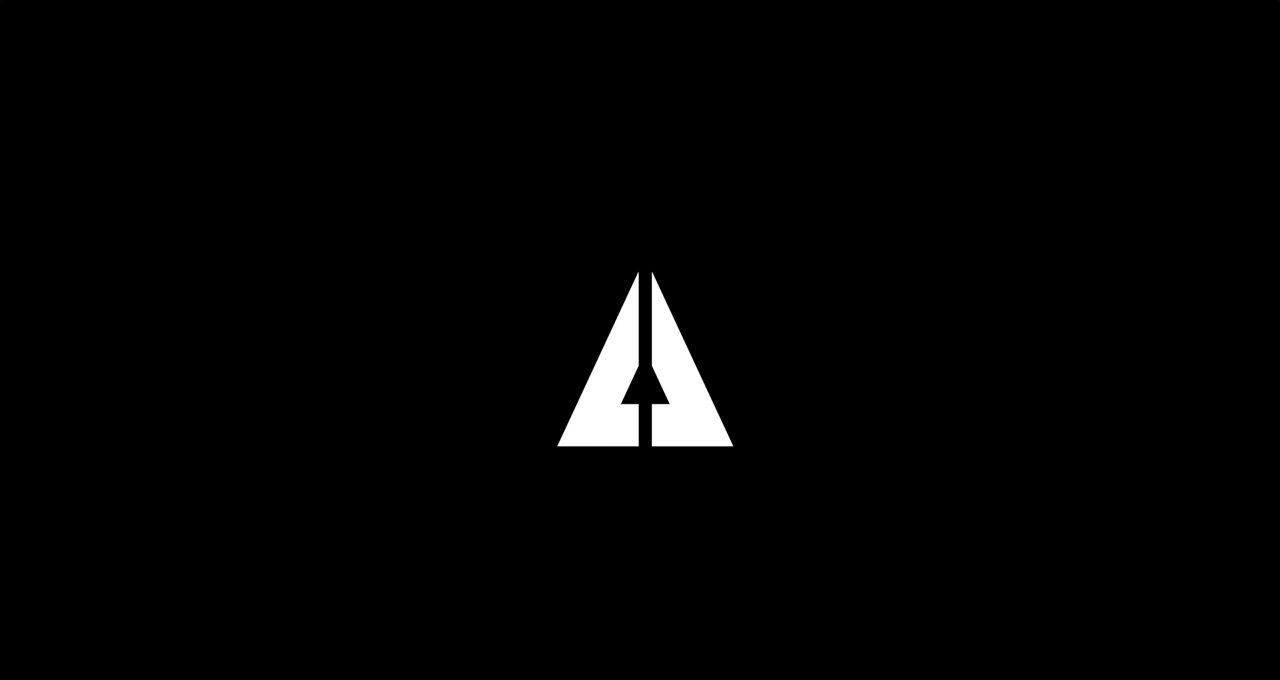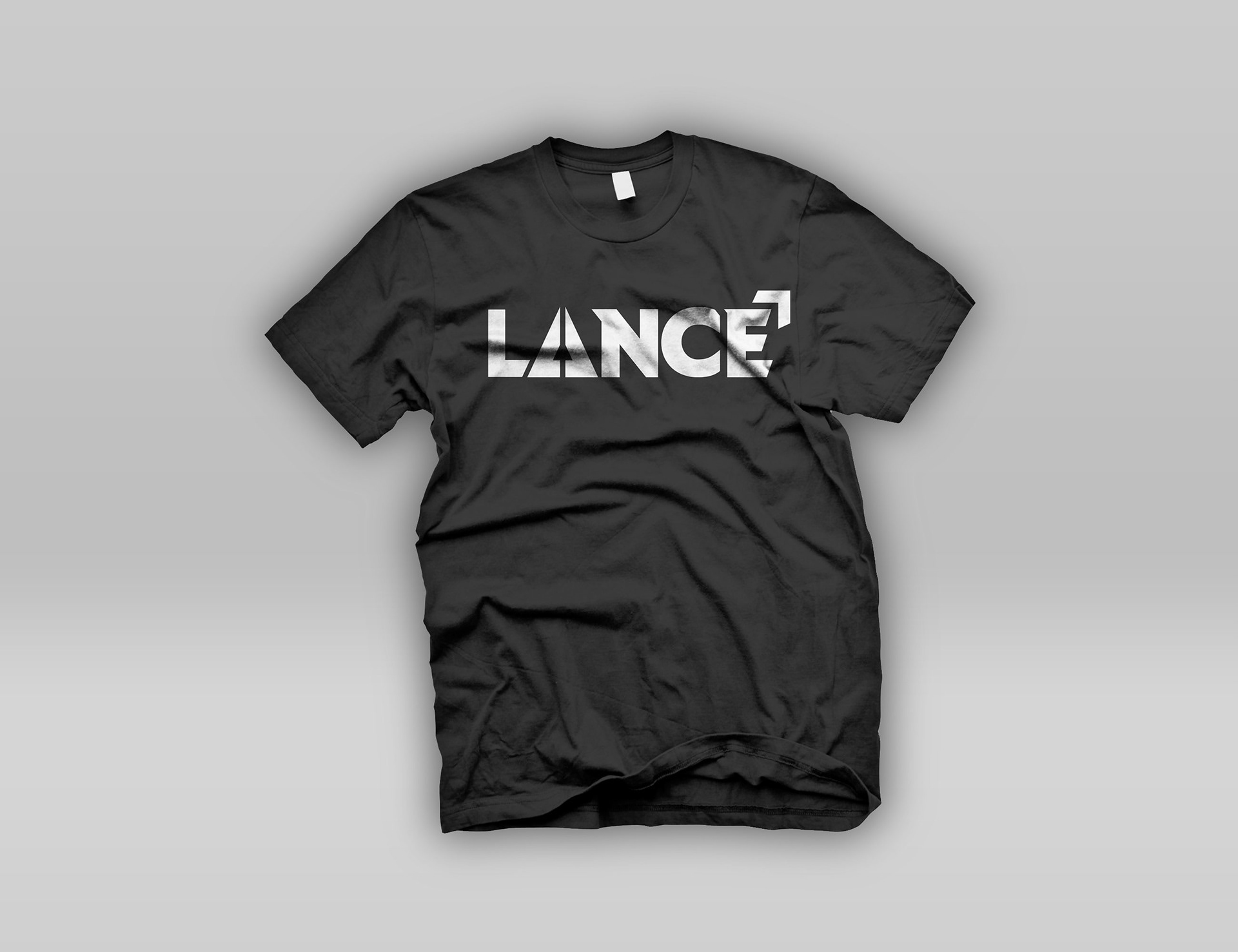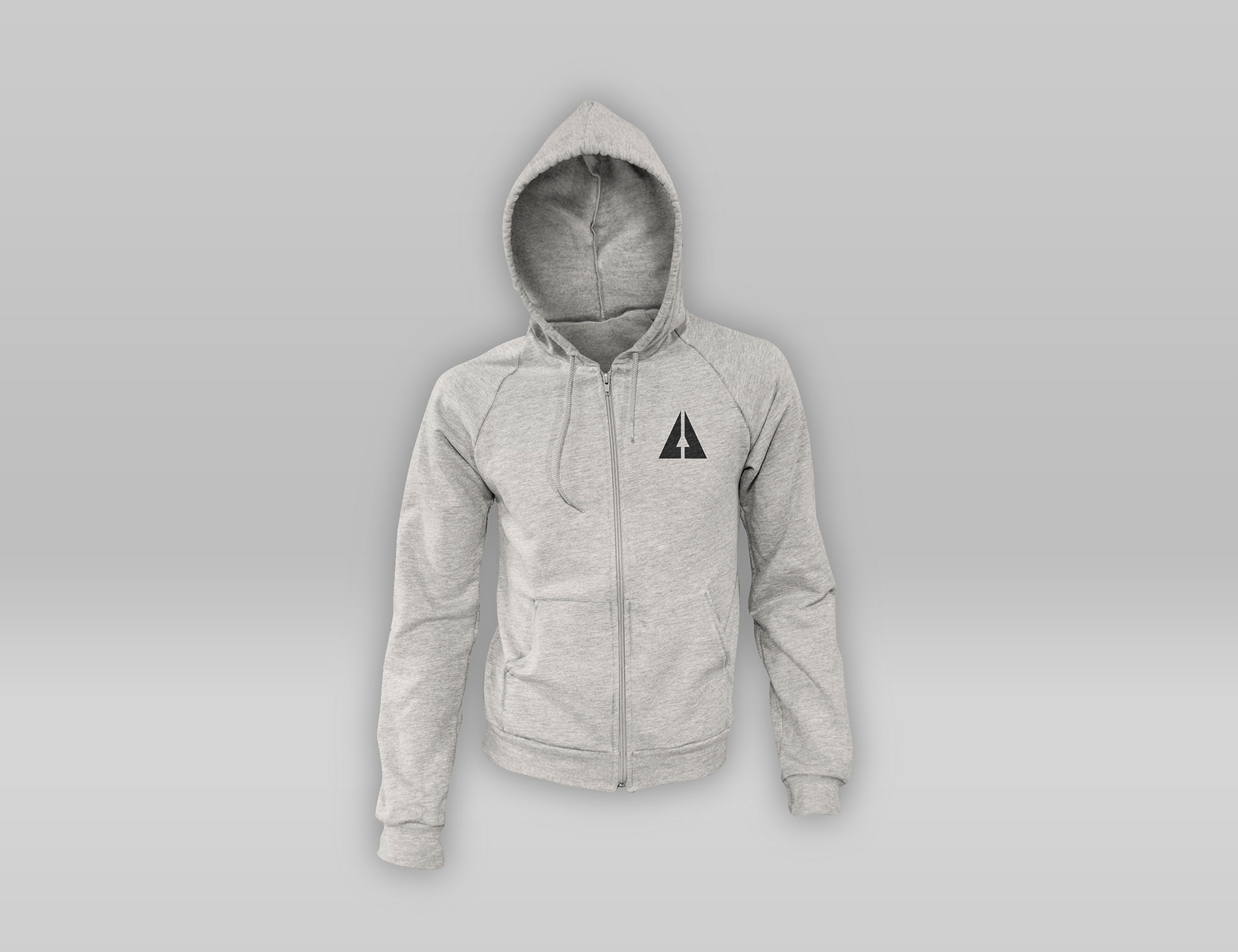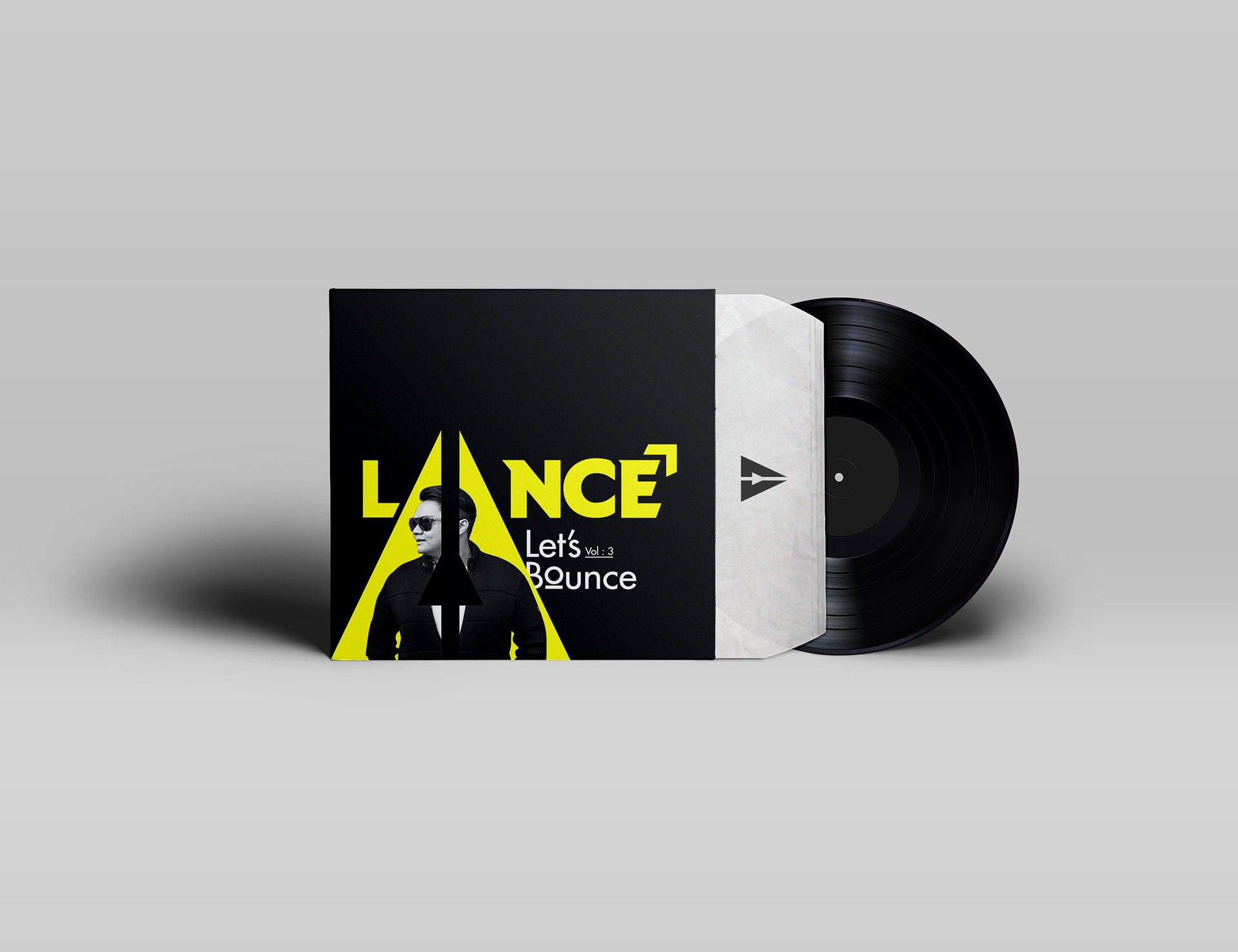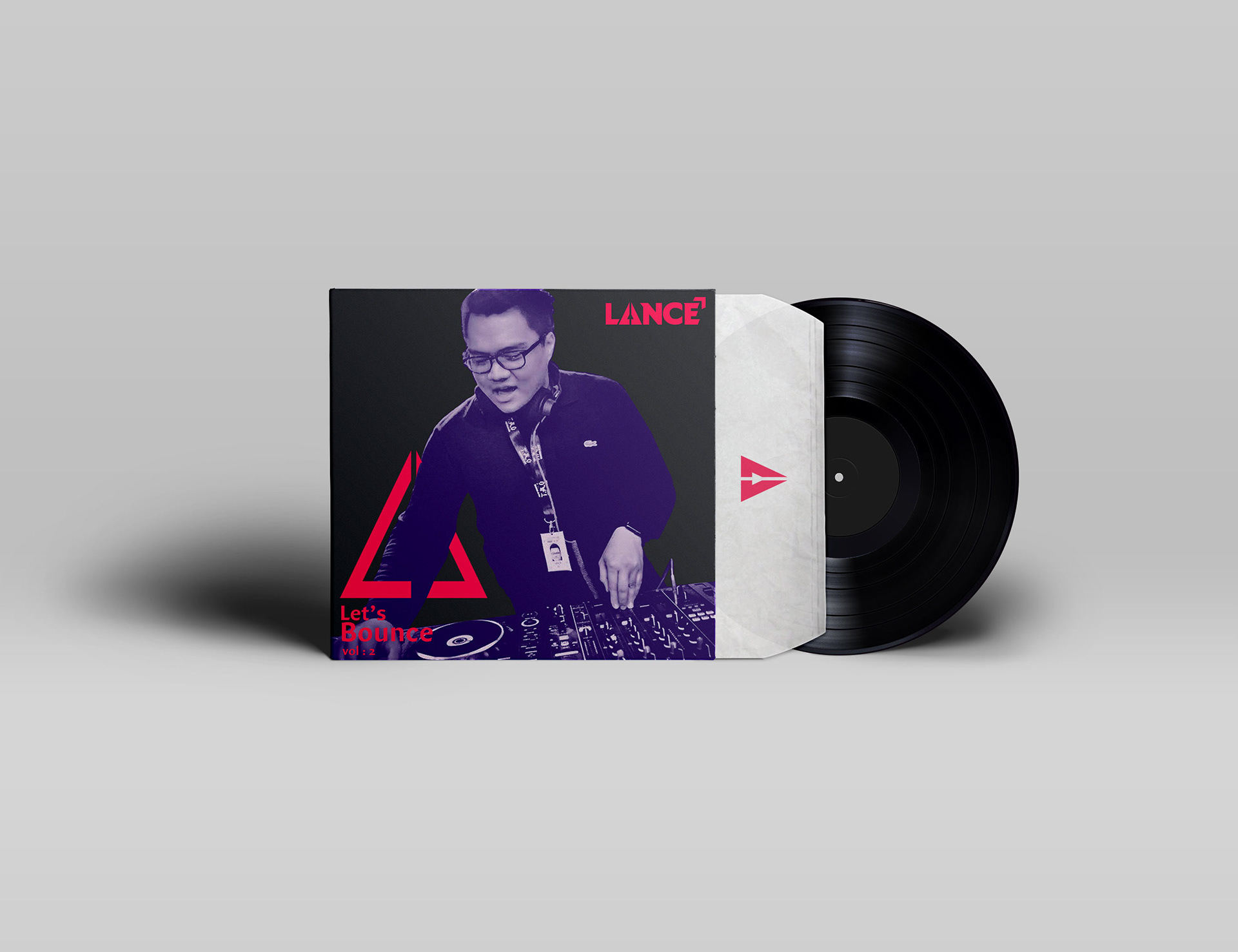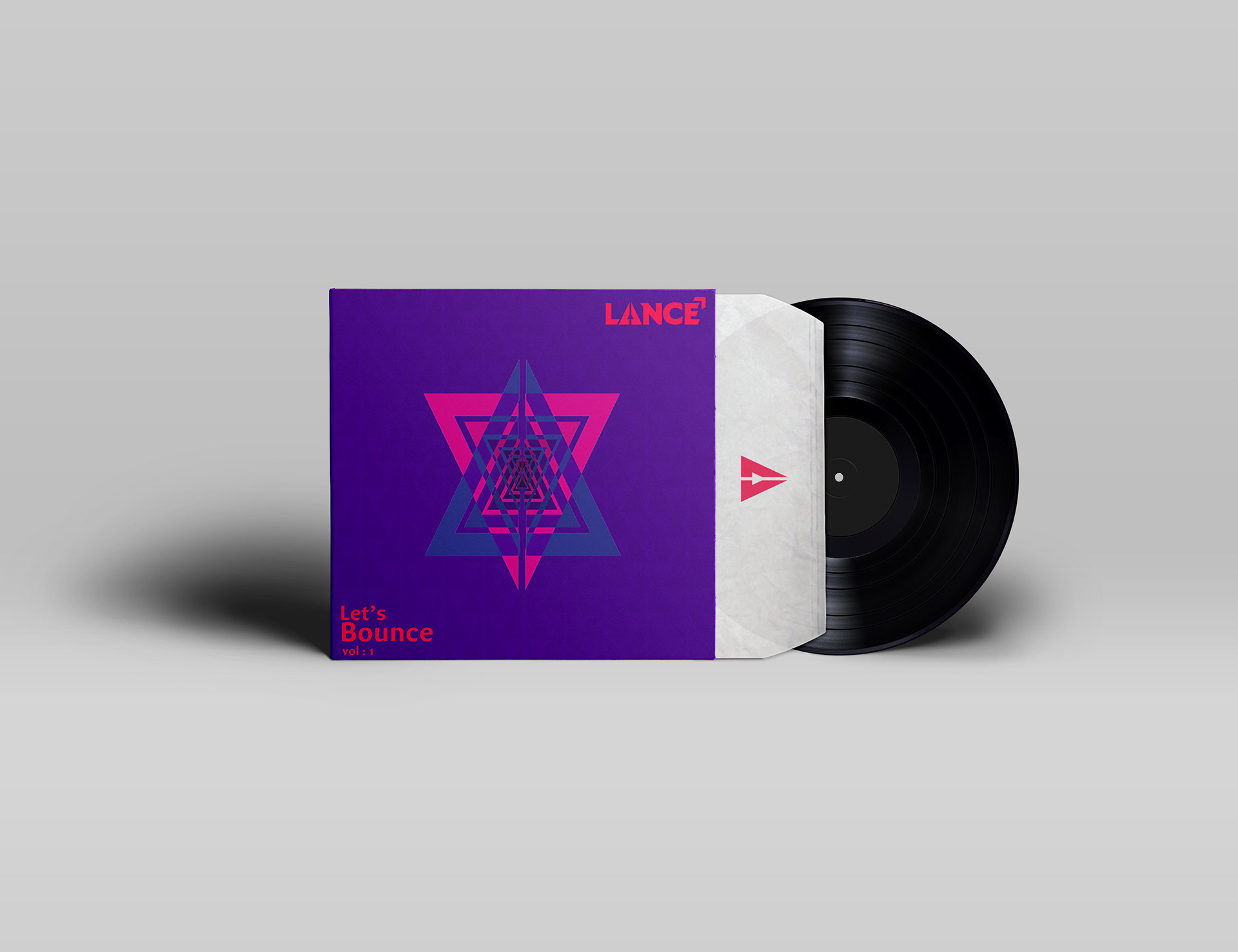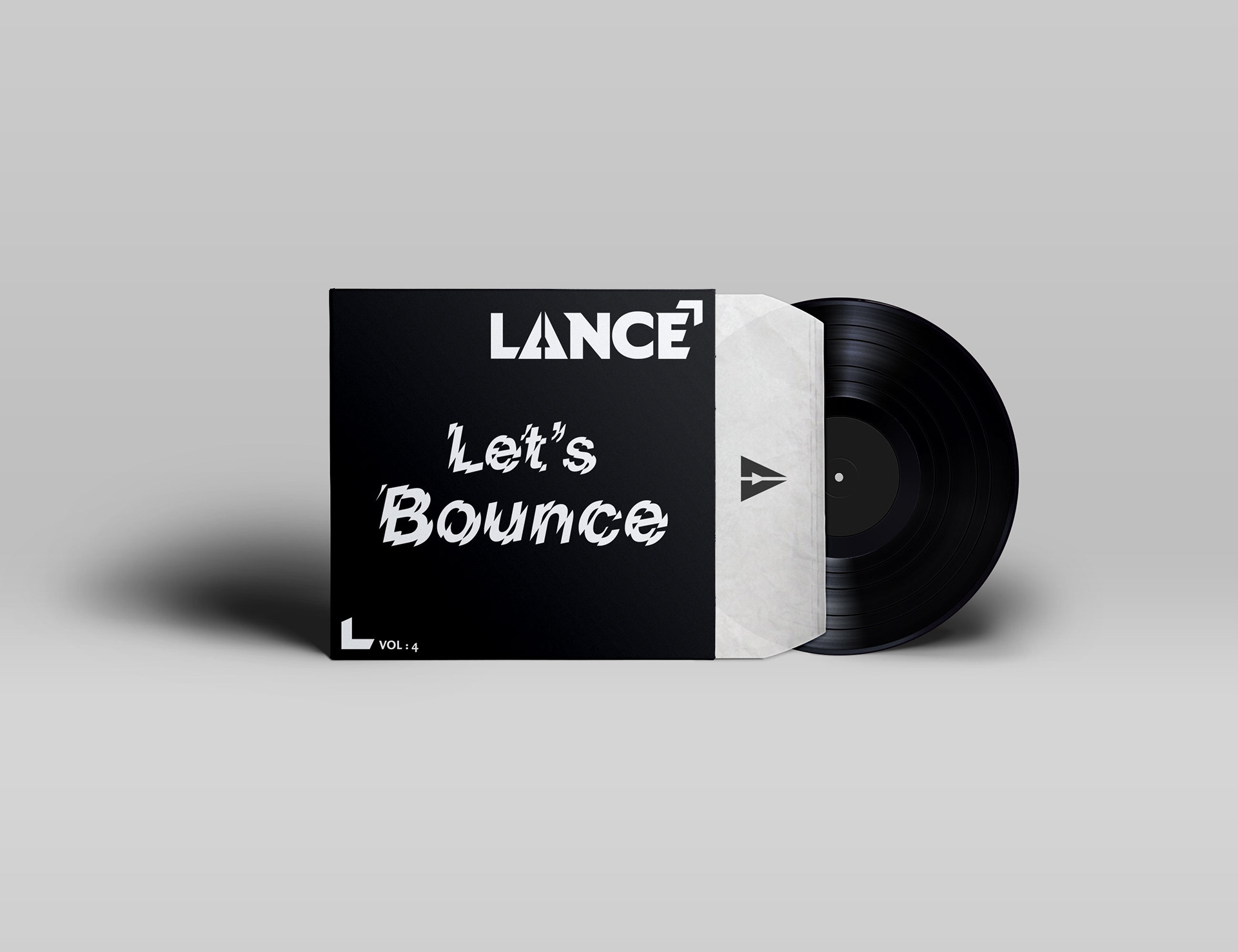 This is a branding project for a professional Dj in Melbourne. He already had an identity but the problem is, it runs into legibility when it is displayed on the busy LED screen in the club setting.

The project goals are simple, The identity has to be "aggressive, simple & elegant". It would be a bonus if the identity has a responsive system.
 

Have a taste of his mix!